We install and manage all types of Information Technology systems. Hardware, Software, Networking, Security and Support.
Providing The Best Quality
What We Do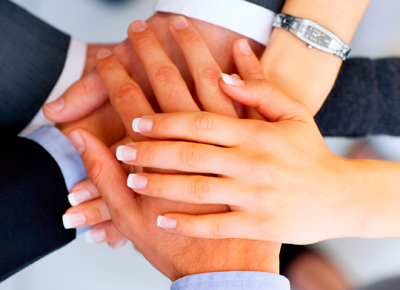 Balantz Systems, LLC provides InformatioN Technology services to a wide range of businesses and individuals. We specialize in being your IT department. We can develop custom software, build hardware systems, provide networking services, and install surveillance and security systems. If it connects to your network – we can manage it!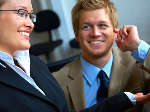 EDR construction strives to practice safety and promote great values. We pride ourselves in execution of project goals with safety as a primary concern.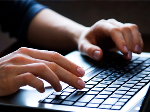 Curabitur varius porttitor massa, cursus sollicitudin dui mollis et vitae lacus felis.